~ Adina in South Africa is our RMI's Ministry Coordinator Assistant. She is also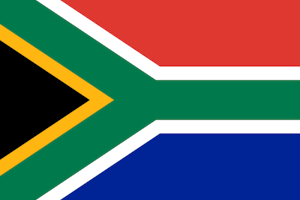 Afrikaans Ministry Assistant. Adina found RMI when the divorce was already filed, she reached a point where she just gave up on her marriage, but God spoke to her, He showed it to her by placing a desire in her heart to believe for restoration. But with Him fighting, not her. Now she is helping women in SA that are suffering, to find the peace and assurance that she found in HIM. Adina is Level 3 MAR "Ministry Attending Resident" at RMIOU. 
☊ Adina's Audio BIO in English
Adina's Bio in Afrikaans
Follow #Adina
Multiple Streams of Income
Please watch my YouTube video to see what I specialize in and where I would love to help you—Please comment below.
Please check Adina´s Calendar to see her open zoom meeting as Ministry Coordinator Assistant to receive Brides or even check on her available times to schedule your own private meeting.
Adina's office is located in Meyerton, Gauteng, South Afica.